Dieu Diagnostic Kits
DIEU HEALTHCARE is to serve the Labs/Hospitals spread around the world - big or small, to provide an exclusive range of Diagnostic products and unmatched services in Diagnostic Trade . DIEU HEALTHCARE provides:
Laboratory Instruments, Diagnostic Reagents, Accessories etc.
Whether you are looking for Fully Automated Immunoassay Systems, Chemistry Analyzers or Diagnostic Kits, DIEU HEALTHCARE can provide you with anything and everything.
At DIEU, we have products with Latest Technology - PCR, ELISA, RIA and others are all available with us.
DIEU HEALTHCARE is the complete Diagnostics Solution Provider, whether a Blood Bank, Pathology Lab, Microbiology Lab or Research Lab - we have it all.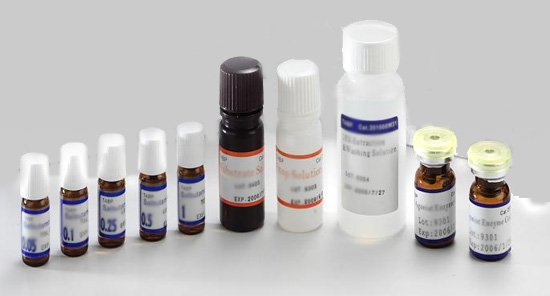 We are authorized Stockist or Distributor of these companies
News & Events
Client Testimonials
I´m very pleased and grateful with DIEU HEALTH CARE Products because not only it´s a 100% Indian company, it is also a leader for the healthcare category. I have used so many products I´m feeling very happy and satisfied. thank you again and congratulations! - Deep Tiwari
Get in Touch
Feel free to contact me or please fill up below in the following details and I will be in touch shortly.
Address: Plot no- 96, Gali no-7A, Sheetla colony (Sheetla enclave- 2) opposite sec 5 HUDA Ground Near Hero Bike showroom, Gurugram-122001
Telephone/Fax : +91-124-4299494, +91-9212550775
E-mail: lovkesh@dieuhealthcare.com