Dieu health care
DIEU HEALTHCARE PVT LTD was founded in 2008 by Mr. Lovkesh Sharma & established in 14 july 2009. The word DIEU DERIVES FROM FRENCH WORD WHICH MEANS "GOD".DIEU HEALTHCARE PVT LTD is ISO 9001:2008 certified leading company situated in Gurgaon. This company deal with Lab chemicals, Glassware, Hospitals & Diagnostics Kits & Equipments & for Hematology, Biochemistry, Elisa, Microbiology, Serology etc & provide services all our India.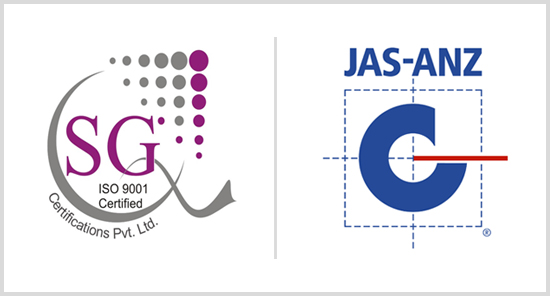 We are authorized Stockist or Distributor of these companies
News & Events
Client Testimonials
I´m very pleased and grateful with DIEU HEALTH CARE Products because not only it´s a 100% Indian company, it is also a leader for the healthcare category. I have used so many products I´m feeling very happy and satisfied. thank you again and congratulations! - Deep Tiwari
Get in Touch
Feel free to contact me or please fill up below in the following details and I will be in touch shortly.
Address: Plot no- 96, Gali no-7A, Sheetla colony (Sheetla enclave- 2) opposite sec 5 HUDA Ground Near Hero Bike showroom, Gurugram-122001
Telephone/Fax : +91-124-4299494, +91-9212550775
E-mail: lovkesh@dieuhealthcare.com